So, you're prowling for the best bra for lift! Maybe, you plan to open a wholesale bra outlet. Perhaps, you wish to target ladies seeking bras for lift. No matter the reason, finding such bras isn't a chore, thanks to so many brands out there. The availability of so many products widens your search and choice. However, your selection process becomes difficult. You need a bra manufacturer that offers top quality wholesale bras matching your customer needs.
Which is the best bra for lift?
When it comes to finding bras, you've to be very particular. This is even more correct when checking bras for lift. A single mistake can cost you dearly. As well as losing customers, you'll end up with a heap of stocks at your wholesale or retail outlet. However, you can get rid of this problem. All you should do is check wholesale bras offered by a trusted bra manufacturer. Some of the popular bras for support and lift are detailed below.
Contour, wireless wholesale bras
This style works well for three conditions. Such styles from a trusted bra manufacturer perform the functionality of disappearing' beneath clingy or knitted clothing so that bumps and straps don't show through the fabric. The cups hold their shape even if breasts aren't within them. These cups are made out of thicker materials that offer great coverage to nipples, which is a major concern for most ladies. Contour bras are available in various styles, including strapless, plunge, and full-coverage options.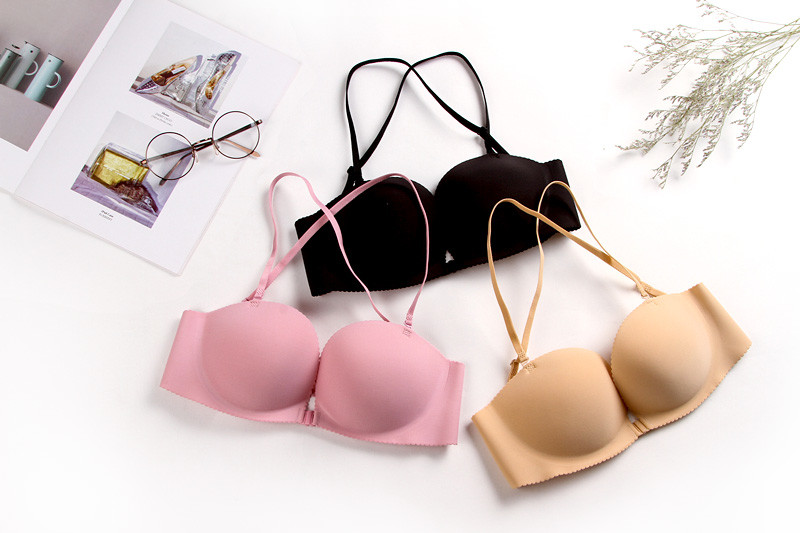 Underwire wholesale bras
Bras made out of underwire surrounding the base of breasts offer structure by placing the breasts anchored toward the chest. Most of the women love the supportive feel and lift these bras render. This is why many shoppers list them as the best bra for lift. However, some ladies feel uncomfortable in such versions.
If you're one such lady, go for an underwire with a double or triple wrapped-inside casing. Such casings offer the highest comfort level. You may find underwire bras in demi, plunge, and full-coverage styles. Depending on your preferences, you may choose an ideal one from a reputed bra manufacturer.
Push-up bras
If you wish to lift your twins higher, nothing can match the features of push-up wholesale bras. This style is also ideal for those with asymmetrical breasts. Plus, ladies with lumpectomies find these bras extremely comfortable and supportive.
Among these styles, the best one is the style that lets you remove the cutlets to bump up the cleavage without having the boobs as the center of attraction. Despite their popularity, these styles from a reputed bra manufacturer don't add too much volume. However, they let you lift your boobs whenever you wish.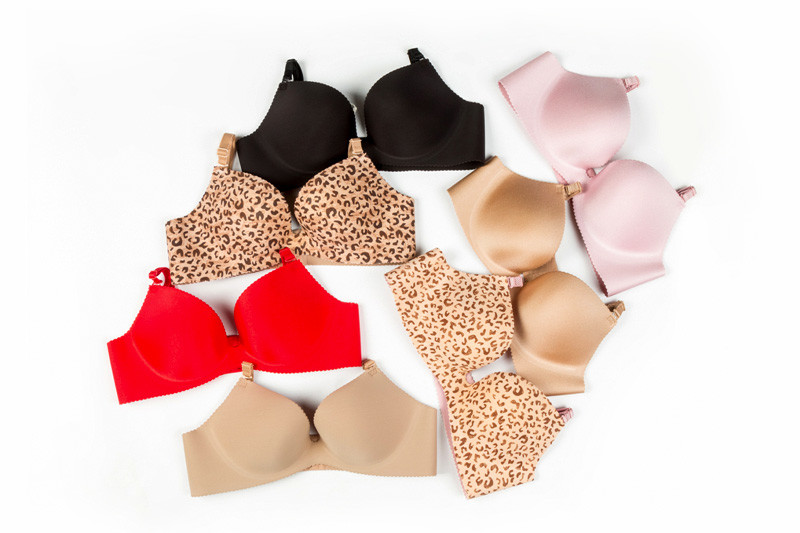 Demi/balconette bras
Some buyers confuse demi with balconette wholesale bras. Even manufacturers confuse balconette with demi bras and vice-versa. Although both these bras mimic each other in many respects, they're a bit different from one another. The balconette is a sexier, better version of the full coverage bra. The cups are cut a bit smaller to show more than half of the breast top.
The demi bra, on the other hand, goes even lower than the balconette version. A single vertical seams up each cup and the top of the cup is cut straight across. The demi style from a trusted bra manufacturer goes well for scoop-neck, under lower outfits. It's also perfect for women with a shallower breast tissue as it lifts the breast without creasing or creating cleavage.
Bralettes
If your targets prefer the latest style, bralettes from a well-know bra manufacturer should be on your watch list. These are the hottest trendy wholesale bras. They're made as a one-piece without clasps and feature an unstructured style. Most of the bralettes are made out of stretch-lace materials that are supportive. Also, such bras include adjustable bands and straps and are available in long-line styles to extend down the torso.
They render comfort whether you walk, run, or sleep. Despite the comfort, they're considered as the best bra for lift. Plus, they're fashionable enough to wear as sexy lingerie or layering insert within a professional jacket. Even women with fuller boobs can make the best out of these styles that come with underwire.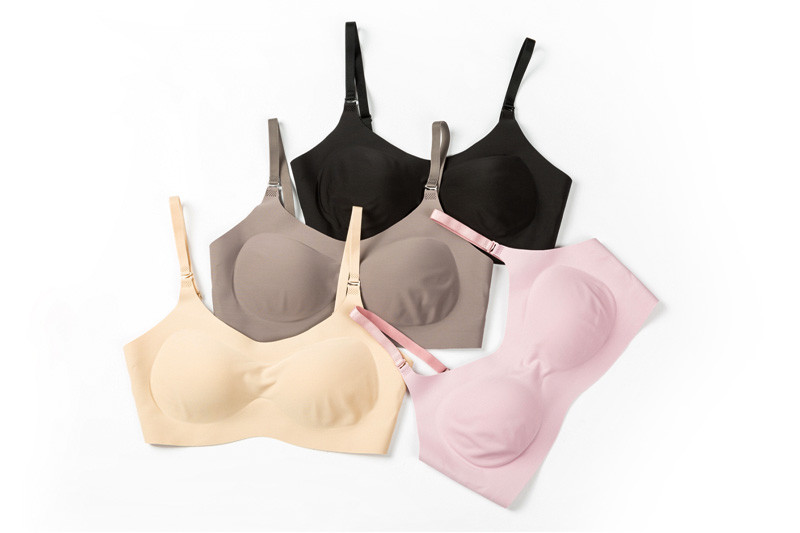 Convertible and strapless wholesale bras
Strapless styles are chosen for accommodating skin-baring clothing. Available in long-line and regular versions, they're popularly called bustiers. However, there's a bit difference between strapless and convertible bras. Convertibles from a popular bra manufacturer let you change the straps to crisscross. Essentially, they allow more flexibility to the wearer.
You may even decide to ditch the straps, but they aren't made like a true strapless bra. If you prefer flexibility, convertible styles should be a better bet. On the other hand, strapless wholesale bras are perfect for always putting on a strapless style. Remember, the support of a strapless style originates around the band. As such, you should go up a cup size and down a band size to pick the right one.
Sports bras
If you're really into sports, then a sports bra offered by a reputable bra manufacturer is an ideal choice. In addition to being the best bra for lift, this style lets you boost your performance in sports. How? These bras hold your breasts intact as you run, hike, or do other sporting activities.
Most of these wholesale bras come labeled as low, medium, and high impact. If you do meditation, then a low impact bra makes the right choice. For cardio workouts, medium impact styles work well. On the other hand, high impact versions are perfect for participating in high-intensity activities or sports.
Sports bras from any reputed bra manufacturer are typically classified into two types - encapsulation and compression. The encapsulation bra is much like a regular piece that holds your boobs intact for sports. The compression bra, on the other side, is a style that gives you a uni-boob look by compressing the breasts.
Bottom line
Making a successful venture as a bra supplier isn't an easy task. You need to stock various types of wholesale bras to match user needs. Today, most ladies go for the best bra for lift. So, just get familiar with the various types of bras that lift breasts effectively. Also, check a reliable bra manufacturer. If you adhere to these two things, you're on your way to imprinting your success in the bra selling business.