Shanghai Douai Lingerie products
1.Source factory
2.Accept OEM orders
3.Fast delivery
4.High quality service
Hot style 3D personalized Wolf head men's underwear modell funny mid-waist men's boxers
1. Good material, comfortable fabric, sweat absorption, soft, wear more comfortable and healthy
2. Good technology: good textile technology, enhance wear resistance, soft and comfortable without hurting the skin
3. Good version: 3D stereo design, U convex design, natural and straight, comfortable and breathable more healthy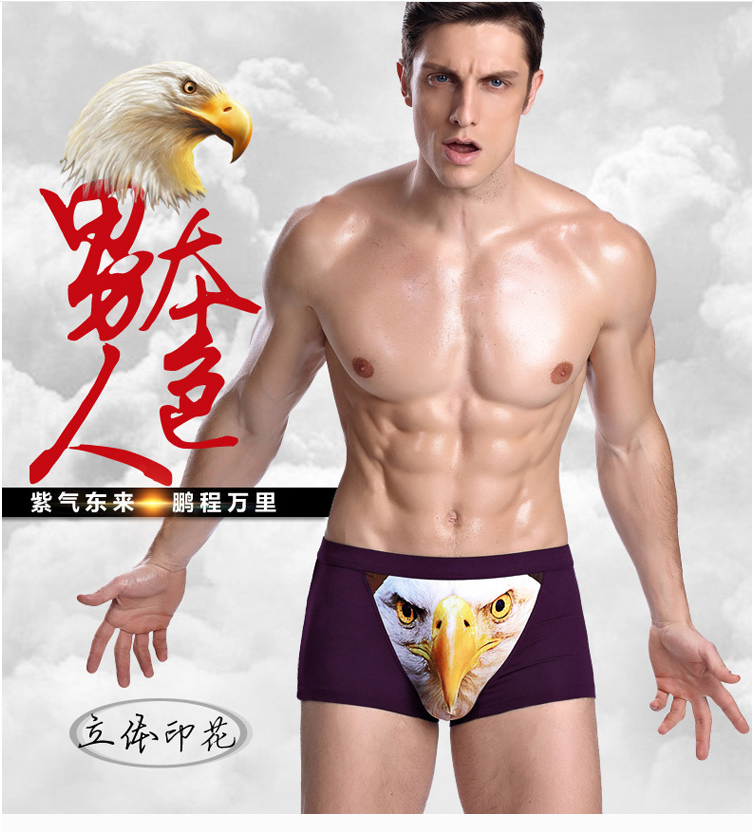 Shanghai Douai Lingerie Co., Ltd,established in Shanghai in May 2011, the company is the domestic industry and trade as one of the women's underwear production company, we are committed to create health beautiful fashion for every woman. The company has international first-class underwear production line,development, design, production of seamless bras, seamless trousers and seamless vest and other products. The company is based on the trust, the quality of the letter, the implementation of the brand development strategy, constructs the good social reputation and image.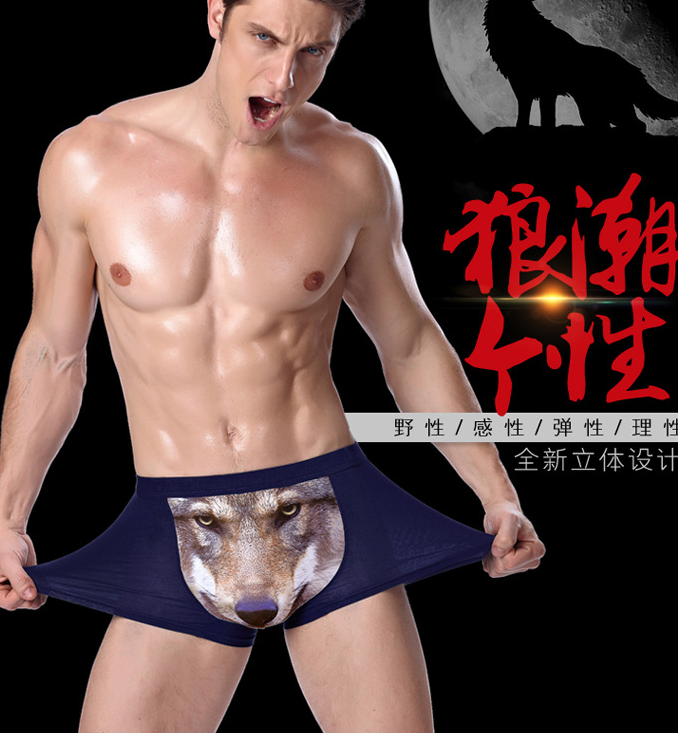 Our factory has more than ten years of production experience, in the design, production is the main position
The current plant area has 3000 square meters, technical worker more than 40 people.We have more than 50 professional production equipments.From the design and development, production and packaging of the products, the monthly production capacity is about 60,000.
Among the brand customers that the company has served are: Japan's Qianqu association, Japan PJ, Japan Shou house, Disney, Shu workshop, etc.The underwear mold developed by the designer has been selected by the major brands at home and abroad.
Our tenet is:
Major! Seriously! Sincerely! The cooperation!